Christian bloggers make money from the sale of Christian books, religious courses, display advertisements, physical products, affiliate commissions, and voluntary donations from brothers and sisters in the Christian faith.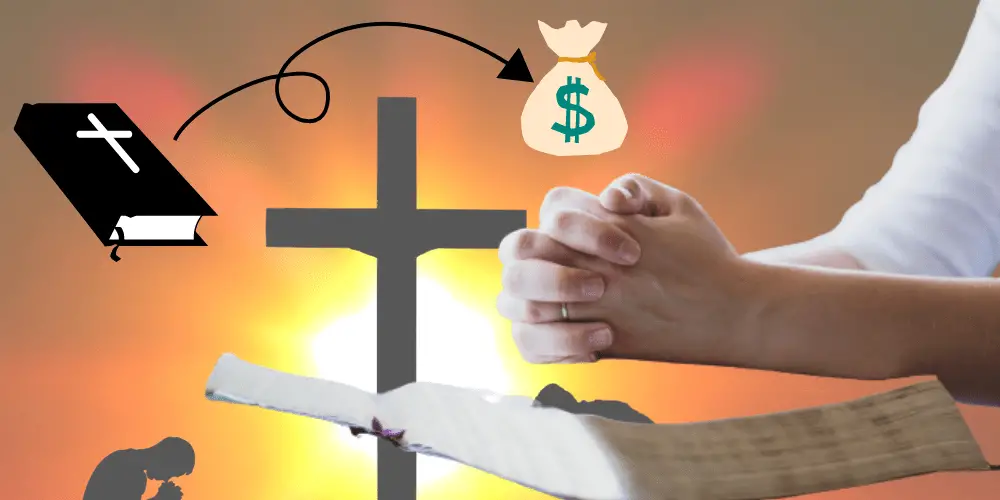 Is Christian blogging profitable?
Honestly, the profitability of a Christian blog depends on the hard work you put in.
Christian blogs become profitable when you consistently provide value to the audience in your selected niche. 
It is advisable to focus on a sub-niche, do thorough research about what your audience is interested in, write high-quality content and publish regularly. In addition, monetize your blog with the right methods to increase your revenue. 
Traffic is key. Promote your blog to your network and those interested in your selected topical area. 
Optimize your content and website to be SEO-friendly. This will increase your blog's chance to rank on search engines and receive organic blog visitors. 
How do I become a Christian Blogger? 
To start a profitable Christian blog, you need to; 
Pray for God's Wisdom: 
Ecclesiastes 10 vs 10 (b) says "Wisdom is profitable to direct". 
Proverbs 13: 20 (KJV) says, "He that walketh with wise men shall be wise, but a companion of fools shall be destroyed". 
You see, it is profitable to seek wisdom and God Himself is an embodiment of wisdom. 
Seeking His face through prayer will bring wisdom to you. 
Above all, if you seek God's direction, He will provide the resources needed to launch a profitable Christian blog. 
Identify Your Target Audience: 
Look for the gift in you or something that is lacking among the Christian body or the demand of people in the Christian faith.
These could be poor knowledge of the word of God, poor Christian parenting, Matrimonial issues, immorality, etc. 
Once you identify your area of focus "by God's Grace", focus on providing value. 
Make your blog the resource center for that selected topical area. 
Selecting your audience translates to finding a niche to focus on. 
For example, if you decide to blog about "Healthy Christian Marriage", this becomes your niche and anyone interested in this topic becomes a member of your target audience. 
As you read on, you will see a list of Christian blog ideas to motivate you. 
Design a Website/Blog: 
Becoming a Christian blogger requires a blog, although blogging can be done on social media or other microblogging platforms, however, most profitable bloggers have a website where they publish content. 
The benefits of having a self-hosted website or a blog are many, these include;
Authority: Your blog becomes a "go-to" place for people in your niche. 

Discoverability: People can find your blog through search engines like Google. 

Monetization:

Money can be made

from your blog. 
Designing a website involves;
Buying a domain name and hosting

Installing WordPress 

Installing a theme 

Installing plugins 

Optimizing the website for SEO

and 

Consistently publishing

SEO-optimized

content
I have written a detailed step-by-step guide on how to build a Christian blog. 
How to make money from a Christian blog 
There are many ways to monetize a blog. However, there are a few differences between a Christian blog and other blogs. 
Let's look at the top ways to make money as a Christian blogger. 
Sale of Christian eBooks: The Christian community consumes a lot of faith-based books, especially books written by men of God, church leaders, counselors, and Christian brothers and sisters.
If you are led by God to write a book, kindly do and your audience will be happy to buy.
Strategically market your book with your blog using a content marketing approach. 
Gifts and Voluntary Donations: If people are satisfied with your content, they will be happy to bless you with gifts or cash donations. This comes naturally. 
Include a "Donate" button on your blog, either in the header or footer section. Alternatively, place it at the end or beginning of each blog post. 
This monetization method is also referred to as crowdfunding. 
There are many ways to receive donations on your blog. These are: 
Buy Me A Coffee: This is specially designed for people to say thanks to a creator they love. It is used by artists, YouTubers, and even bloggers to receive voluntary donations from fans. 
PayPal: You can easily receive donations on your blog via Paypal. 
Create a link via the PayPal website and add the donate button on your blog. 
To keep your blog clean, use either Paypal or Buy Me a Coffee. Too many payment buttons on your blog may be a turn-off. 
Sponsored Posts:  If you begin to get reasonable traffic (let's say 10,000+  page views), brands, businesses, and other bloggers may contact you to write sponsored posts for them. A sponsored post is an article written to promote a product, or service or send backlinks to another website. 
You can charge between $200 to $2,000 per sponsored post. This can be a one-off fee or recurring. 
Sale of Religious Courses: This is an opportunity to earn by giving more value to your audience. An ebook may not be enough, an e-course may provide a more in-depth understanding to your audience. Ebooks can be sold for as low as $4, while an e-course can be sold for $39,$89, $99, or more. 
You can sell and deliver courses directly on your website by adding a learning management system to your website. A better alternative to use is Systeme.io. It has a free version and all your courses can be organized in one place. 
Display Advertisements: This is the general means of monetizing blogs in almost every niche.
This is done by signing up with an ad network like Google Adsense or Ezoic Access Now monetization for beginners. 
Physical Products: You can create and promote physical products like hardcover Christian books, branded T-shirts, face caps, hardcover prayer guides, etc. Your readers may be happy to patronize you. Survey to know what your audience will be interested in. 
Affiliate Marketing: This is simply a method used to sell other people's products or services and earn a commission for each successful sale made through your affiliate link. 
Many Christian products exist on Amazon; 
Christian books  

Christian gifts for men 

Christian books for women 

Christian shirts for men and women 

Christmas presents etc. 
Sign up for the Amazon affiliate program, although Amazon commissions are low.
Alternatively, go to Google and search for Christian Affiliate Programs. You will find many affiliate programs to promote on your Christian blog. Only select the few that are very relevant to your sub-niche. 
Christian Printables: Printables are downloadables that can be printed and used at home, in offices, in churches, for printing on mugs, T-shirts, etc. 
Examples of Christian Printables:
Printable scripture cards 

Wedding cards 

Hymn printables 

Jesus and scripture printable portraits 

Printable Motivational messages 

Print-on-demand T-shirt mockups 
How do I promote my Christian blog? 
A Christian blog can be promoted in many ways,  
Promoting a blog or any business online means you want to generate traffic, and there are two ways to generate traffic online, 
Organic traffic: This is through sources other than paid methods. These include; 
Social media: Social media can be a good place to start. With social media, you can inform friends and family about your new Christian blog. Share your post regularly and you will generate a handful of traffic. 
Promoting your blog on social media requires consistent sharing, but you can automate your post with a WordPress plugin called "Social Rabbit". 
What's the best social media platform to share your posts? 
It depends on where you have more audience or followers. 
Facebook, WhatsApp, and Linkedin work best for blog promotion. 
Word of Mouth: Inform your close ally, family, and church members about your blog. Share your best or newly published posts with them and encourage them to read and share with their network.
Search Engine Traffic: This is the best and most sustainable traffic method. If you write quality SEO-optimized content, people will find your blog while searching for related content on Google. This is how you got here though.
So you see? Google traffic is sweet and evergreen. 
But you need to understand on-page and off-page SEO. 
More importantly, focus on writing SEO-optimized content. 
Paid Traffic: 
This is simply the method of buying traffic to your blog from Facebook or other native ad networks. This method is tricky and not recommended for inexperienced people. 
Good arbitrage is the best-paid traffic generation method. Arbitrage means buying something low and selling high. 
In this case, relatively cheap traffic is bought from Facebook (with Facebook ads) and sent to your blog containing Google ads (or another display advertising network). 
This method works for a high cost-per-click niche. 
If your niche's CPC is high, you can profit from the traffic bought from another source. 
5 Examples of Christian Blogs
Blog Name: Cross Examined
Website Address: www.crossexamined.org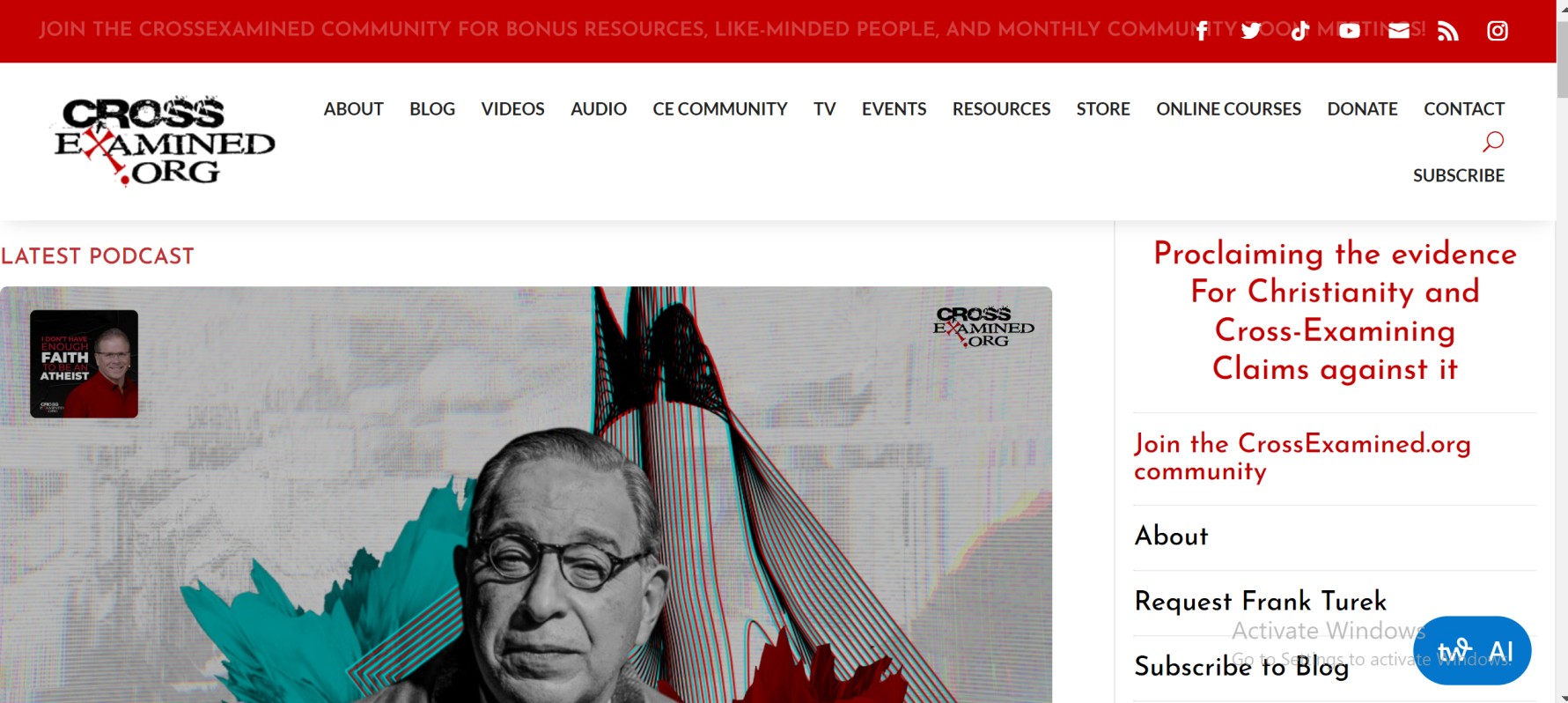 Blog Name: DaySpring
Website Address: www.dayspring.com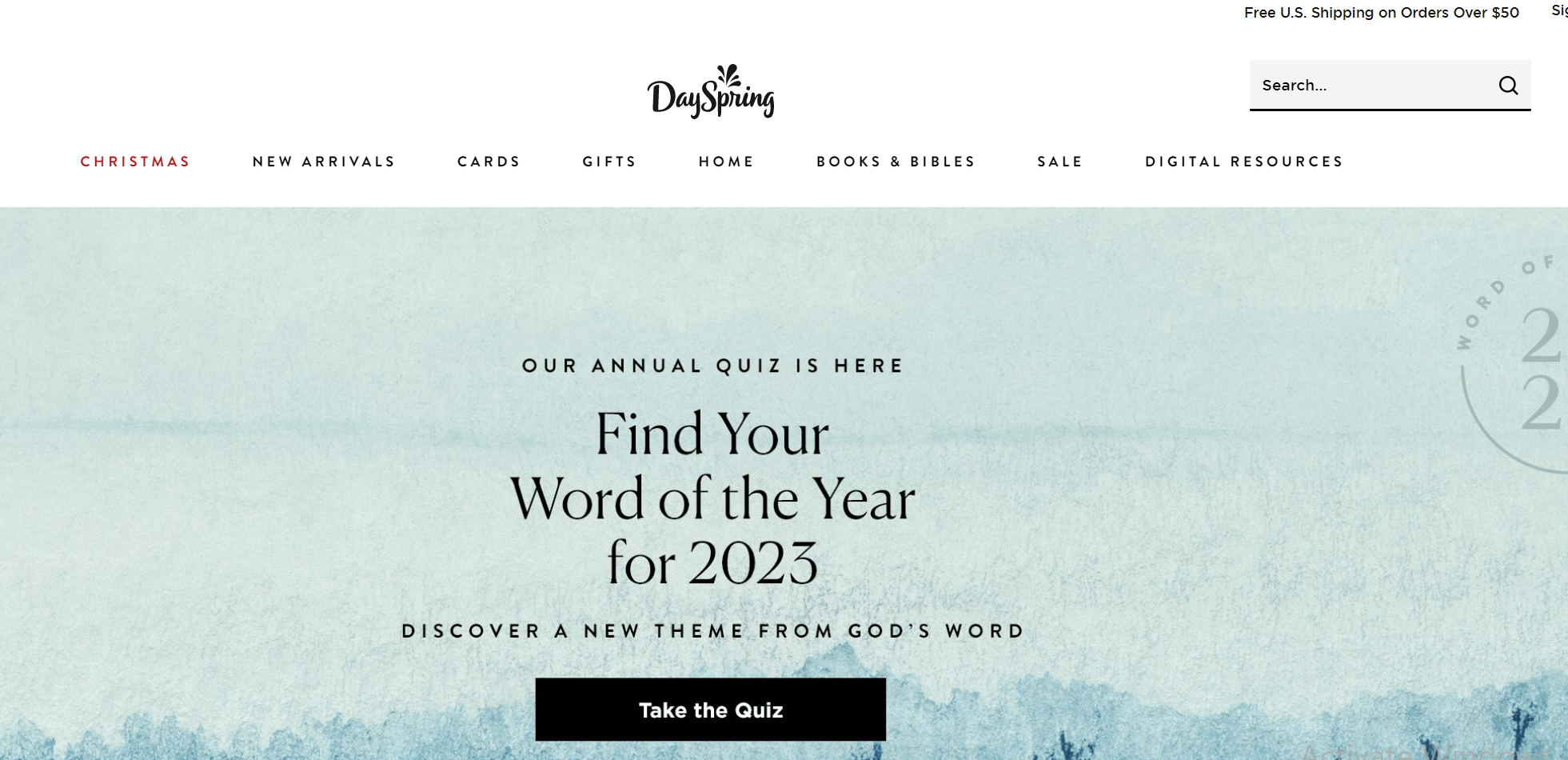 Blog Name: Christian Headlines
Website Address: www.christianheadlines.com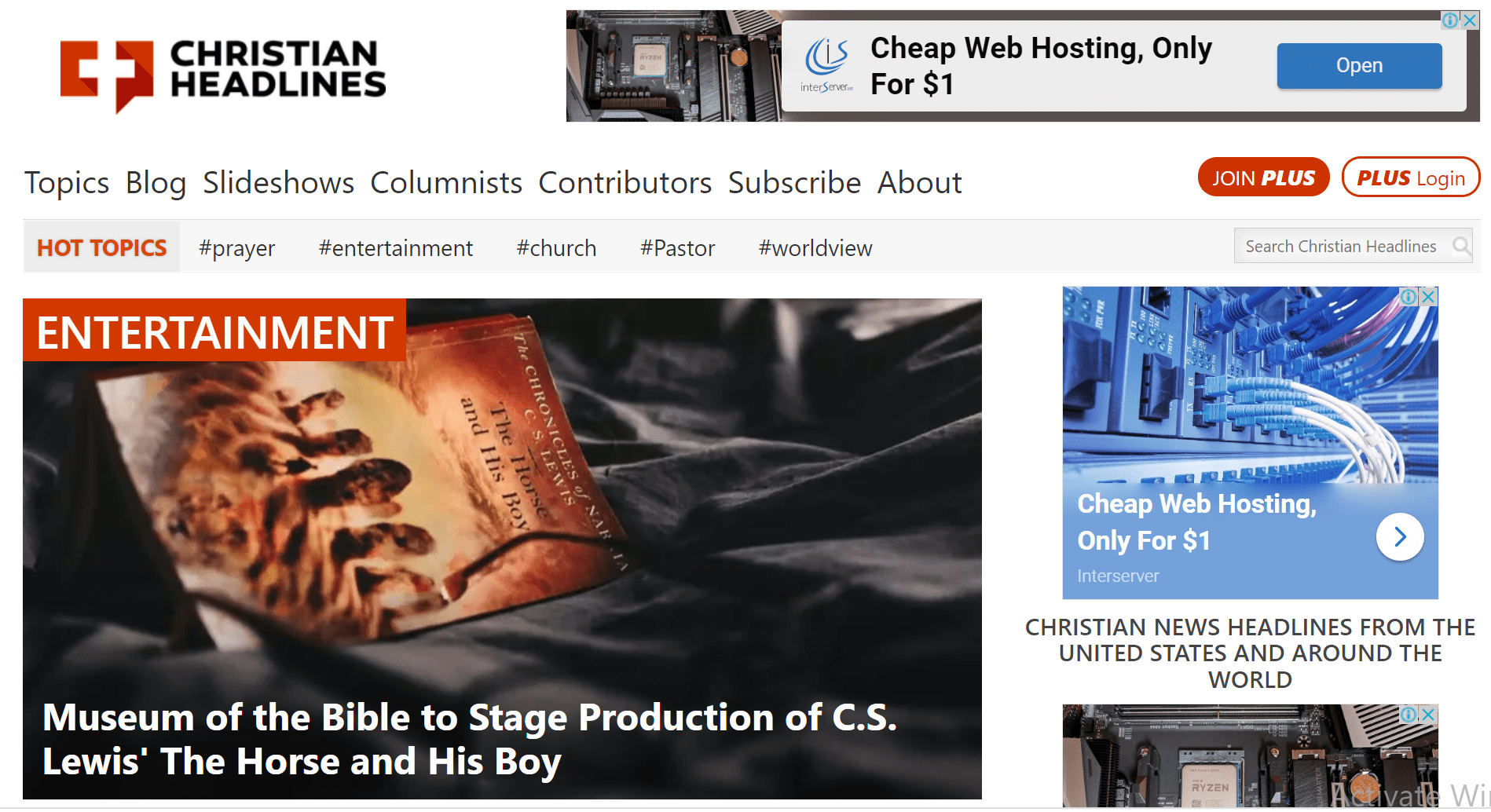 Blog Name: Drawing on the Word
Website Address: www.drawingontheword.com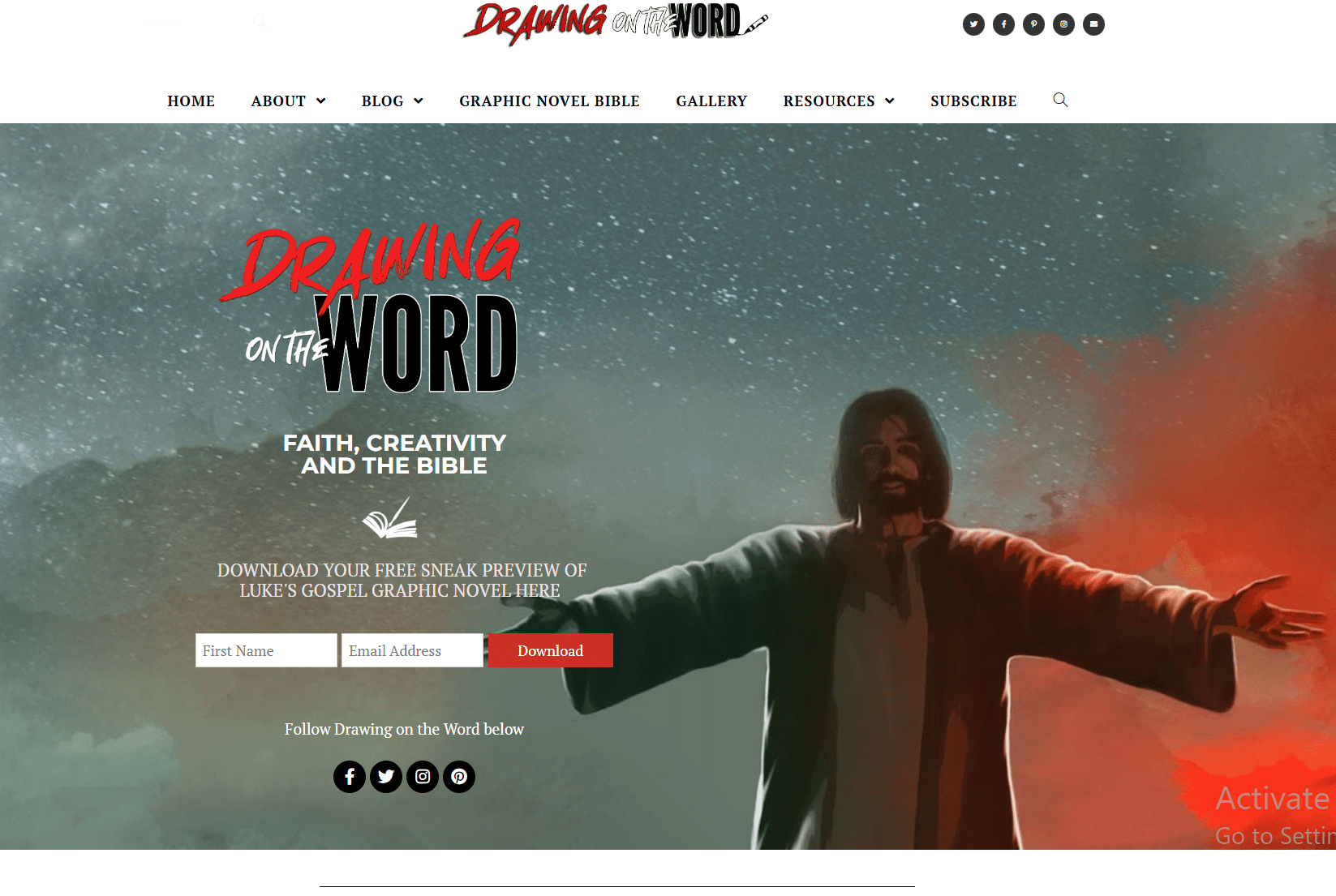 Blog Name: Christian Soul Mate (Christian Dating Website)
Website Address: www.christiansoulmate.com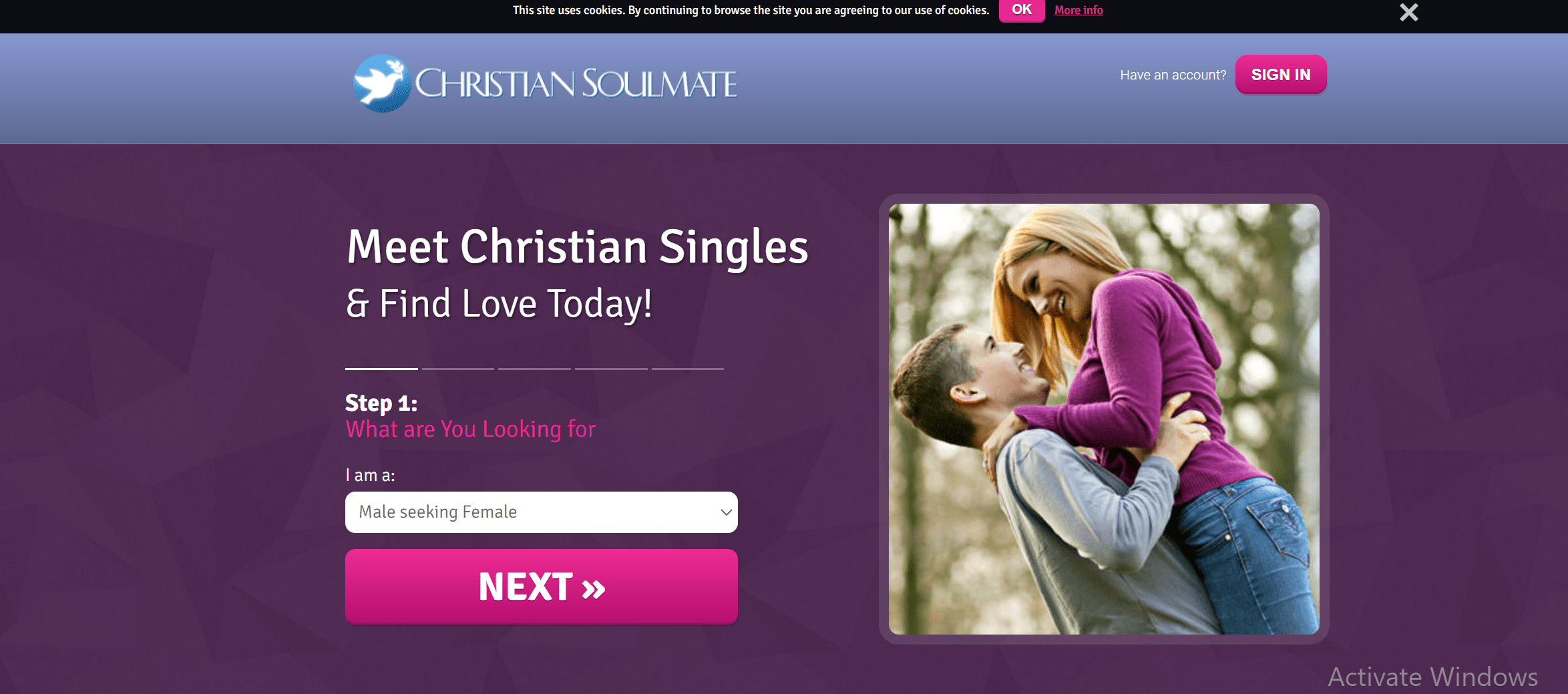 26 Profitable Christian Blog Ideas/Niches
Godly Marriage

 

Christian dating 

Bible study guide 

Christian Parenting 

Productivity for kids 

Courtship 

Christian Printables 

The forgiving Christian 

Proverbs 31 Woman 

Tips for the newly married 

Handling domestic violence 

How to be a prayerful husband 

How to be a prayerful wife 

Purposeful living 

Adultery 

Tackling Homosexuality and masturbation 

Dealing with bad habits 

The Christian single 

Single motherhood and Christianity

Single fatherhood and Christianity 

Distance marriage and relationships 

Abortion and premarital sex 

Raising Godly children 

Raising boys to be great men 

Raising girls to be great women 

Self-control and faithfulness 
What's Next? – Do This Build a Successful Christian Blog
To build a successful Christian blog, you need to understand the Powerful secrets of blogging, Ranking on Google, and making money.