If you are worried about the right way to write SEO-friendly alt text for an image in WordPress, you have come to the right place. In this article, you will discover the best way to optimise an image or photo for search engines.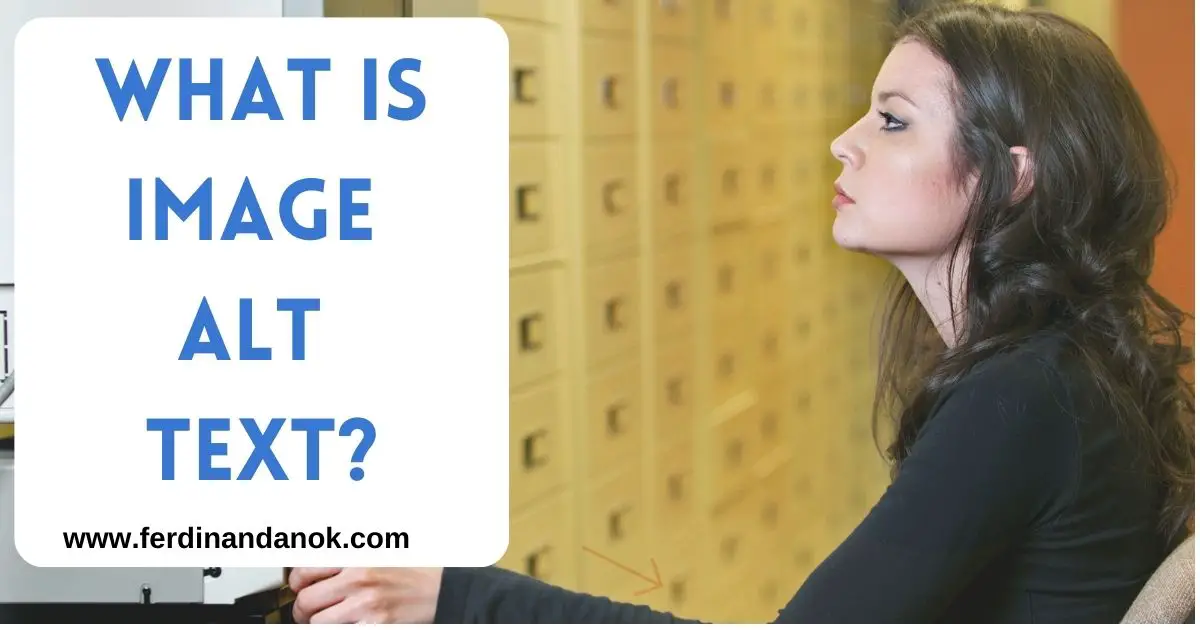 Writing alt text for an image in WordPress is done in this format; alt="insert your text". Alt text helps screen reading tools to describe the purpose and content in an image to visually impaired people.  Alt text is very important for image SEO. 
What is image alt text in SEO?
Alt text, also known as Alt tag or Alt description is an important aspect of Image SEO. Apart from its richness in helping to optimise an image for search engines, It is mainly used to help visually impaired people to read online. This is possible through the screen reading tools. (source).
Screen reading tools are software that helps people with severe eye problems to read things on the computer screen. If your image is well-optimised with alt text, it makes the reading experience seamless because the alt text describes what the image is about.
Simply put, it affects a website's SEO positively, if done correctly. It is a major ranking factor for most blogs and websites. If an image does not contain the correct alt text, here's what happens;
It is not discoverable by search engines 

It does not cater for people with poor eye sights

It impacts a website's SEO negatively

 It reduces a website's traffic potential. 
However, if an image is correctly optimised with the correct alt text, here's what happens;
It helps people who have poor eyesight to read and understand the image's content 

It increases the chances of getting more traffic from search engines

It impacts a website's SEO positively

It is easily indexed by search engines like Google, Bing and Yahoo.
How to write SEO friendly alt text for an image
Alt text is written with a code in this format alt="insert your text". The text in between the apostrophe should contain relevant keywords. The text should correctly describe the image with keywords relating to the article or topic. (Source)
Follow the steps below to optimise your image in WordPress
Step 1: Log in to the WordPress dashboard, Click on "Post", then "Add New" post or select an existing post.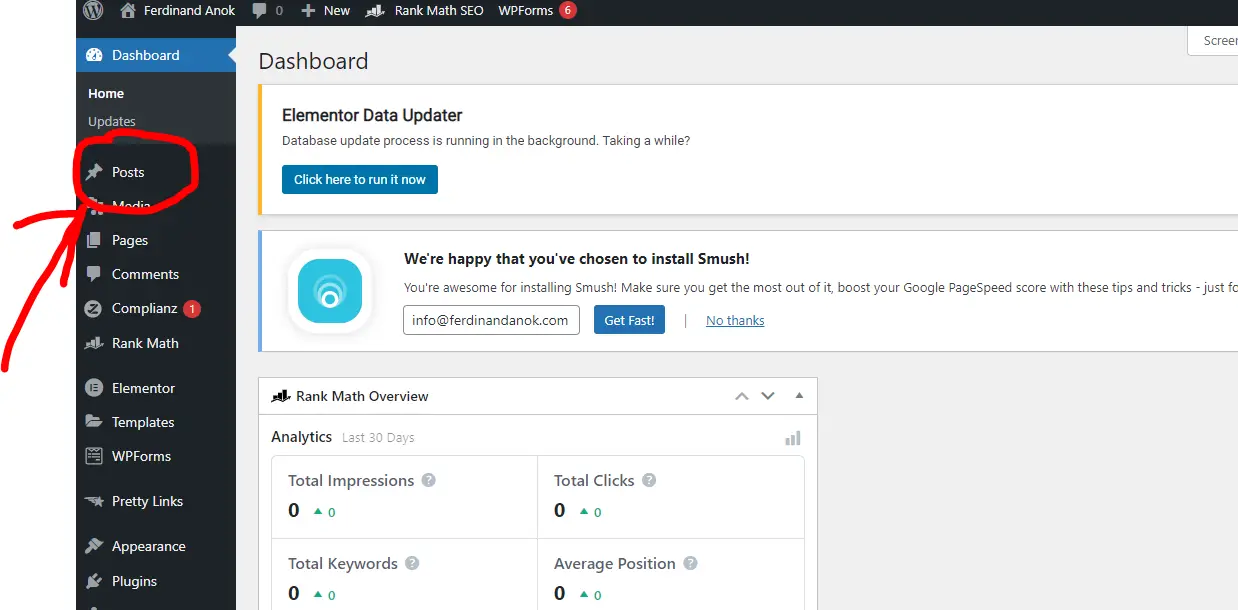 Step 2: Click on "Add Media", and upload your image from the computer or select an existing image to optimise.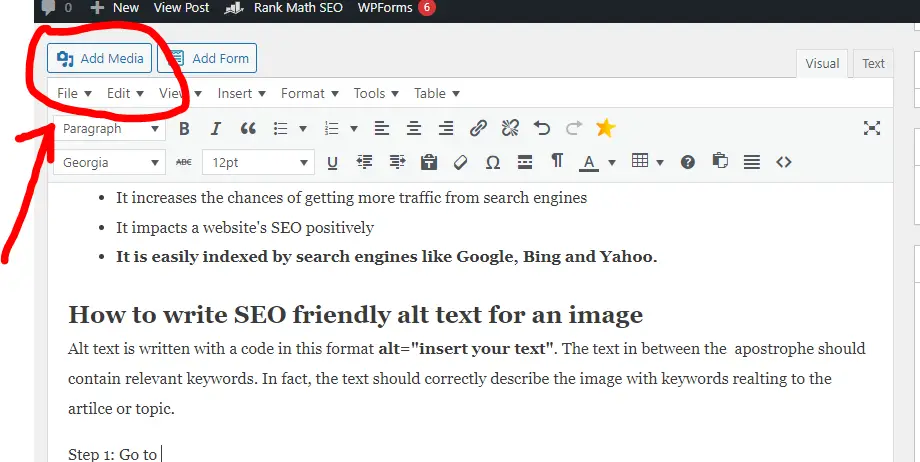 Step 3: Go to the right corner of the WordPress media library to locate the Alt text box. Insert the Alt Text using this format alt="insert your text"
You need to optimise other areas of the image like the Title, Caption and Description. 
Step 4: Once you are done, click on Insert Into Post
Good Image Alt Text Example
In this first example, the image is intended to describe how distance relationship works. To optimise the image with alt text, the keywords should describe the topic in a way that makes sense. 
The image example below has these keywords How to make distance relationships work.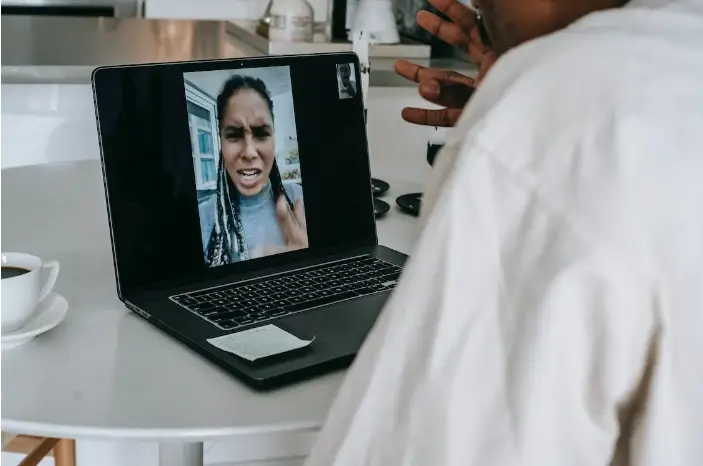 This is the Alt Text for the image above, alt="How to make distance relationship work"
Bad Image Alt Text Example
In this example, the image alt text does not describe the image, it does not follow the alt text code format. it is rather too short, vague and has no relationship with the image.
The image below represents a kid sitting with a Caucasian dog. After analysing the image, we found out that it contains bad Alt Text.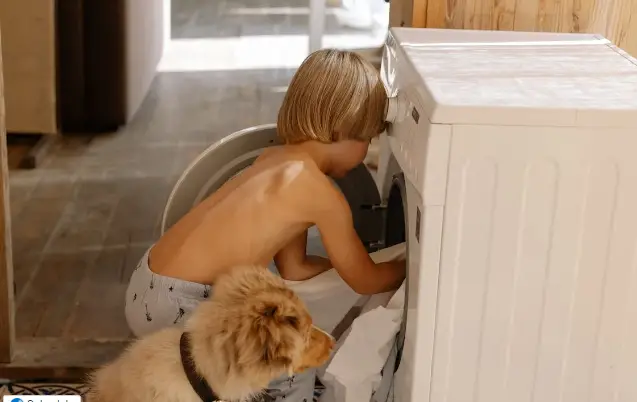 Here's what the bad alt text contained in the image above looks like "small boy with a dog"
You will notice that the alt text does not follow the code pattern, and it does not provide a clear picture of what is in the image. 
This is what the correct alt text should look like alt="a young boy sitting with a caucasian dog"
What's the difference? it's simple, the keywords are more descriptive. This will support screen reading and crawling by Google. 
Best practices for adding Alt Text to Images
Be concisely descriptive: Describe the image well for easy screen reading 

Do not ignore the alt text code format: Use this format alt="insert your keywords"

Do not start your alt text with words like alt="an image of… or alt="a picture showing. This will create a bad reading experience for the visually impaired reader. Describe the image as if you are telling a story of the picture in one short sentence. 

Keep your keywords between four to eight words long
What is the purpose of adding Alt text to images?
Reason 1: Alt text is used for screen readers. If someone is visually impaired (blind), they cannot read what's on the computer, they use a device known as a screen reader to read the alternative text on the image to tell them what the image is about. Using correct alt text help the visually impaired to consume information on images on the web. 
Reason 2: Alt text optimises your image for SEO. It is used by search engines to understand your image content.  
Simply put, Alt text or alternative text is used for screen reading, and screen readers are used by the blind to read the alternative text on an image. Secondly, Alt text optimises the image for SEO. 
Bad Alt Text Vs Good Alt Text Examples
| | | |
| --- | --- | --- |
| Image Description | Bad Image Alt Text | Good Image Alt Text |
| A young boy sitting with a caucasian dog | Young boy, Caucasian dog, dog lovers | alt="young boy sitting with a caucasian dog" |
| How to make a long-distance relationship work | "Distance relationship" | alt="long-distance relationship works with constant communication" |
| How to find true love online | alt="True love" | alt="Tinder can help you find true love online" |
| How to make money with Amazon FBA | alt="Amazon money making secrets" | alt="Make money on Amazon with FBA Program" |
| Credit score for Bank of American credit card  | "How to get Bank of American credit card" | alt="America's Bank requires 799 credit score for cards" |
| How to get Canadian Permanent Visa | Canada Visa | alt="Canada Visa require 4 years of residence" |