I'm Ferdinand, SEO Consultant, Web Designer & Website Traffic Expert
My Job Is not Only to Design Beautiful Websites, But to Help you Get More Traffic, make More Money & Reach Your Business Goals
Get a Search Engine Optimized Website with
Guaranteed Organic Traffic in Less Time
I Help Brands/People to Design Websites, do Search Engine Optimization, increase Traffic & Sales by 75% Using my TCP Strategy that Generates More Traffic Than They Could Ever Imagine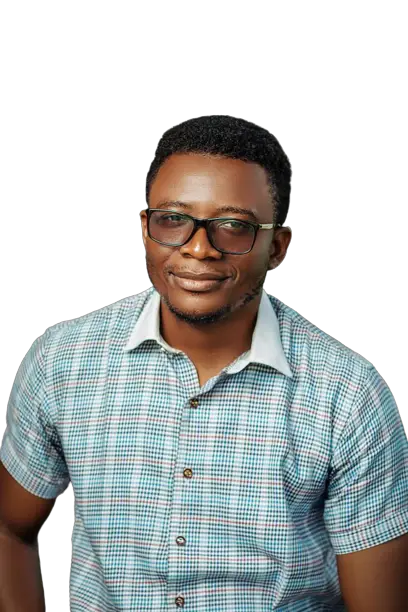 Enter  your full name, best email address and phone number.
I will contact  you to discuss your business needs
Here's What People Are Saying
Thank you Ferdinand, you made organic traffic generation more simpler than I thought
Until i got your mentorship, I didn't realize that blogging and content writing can be this profitable
I was wowed the way you handled my Agribusiness website project. Beautifully designed and highly optimized for search engines.
Traffic Generation & Sales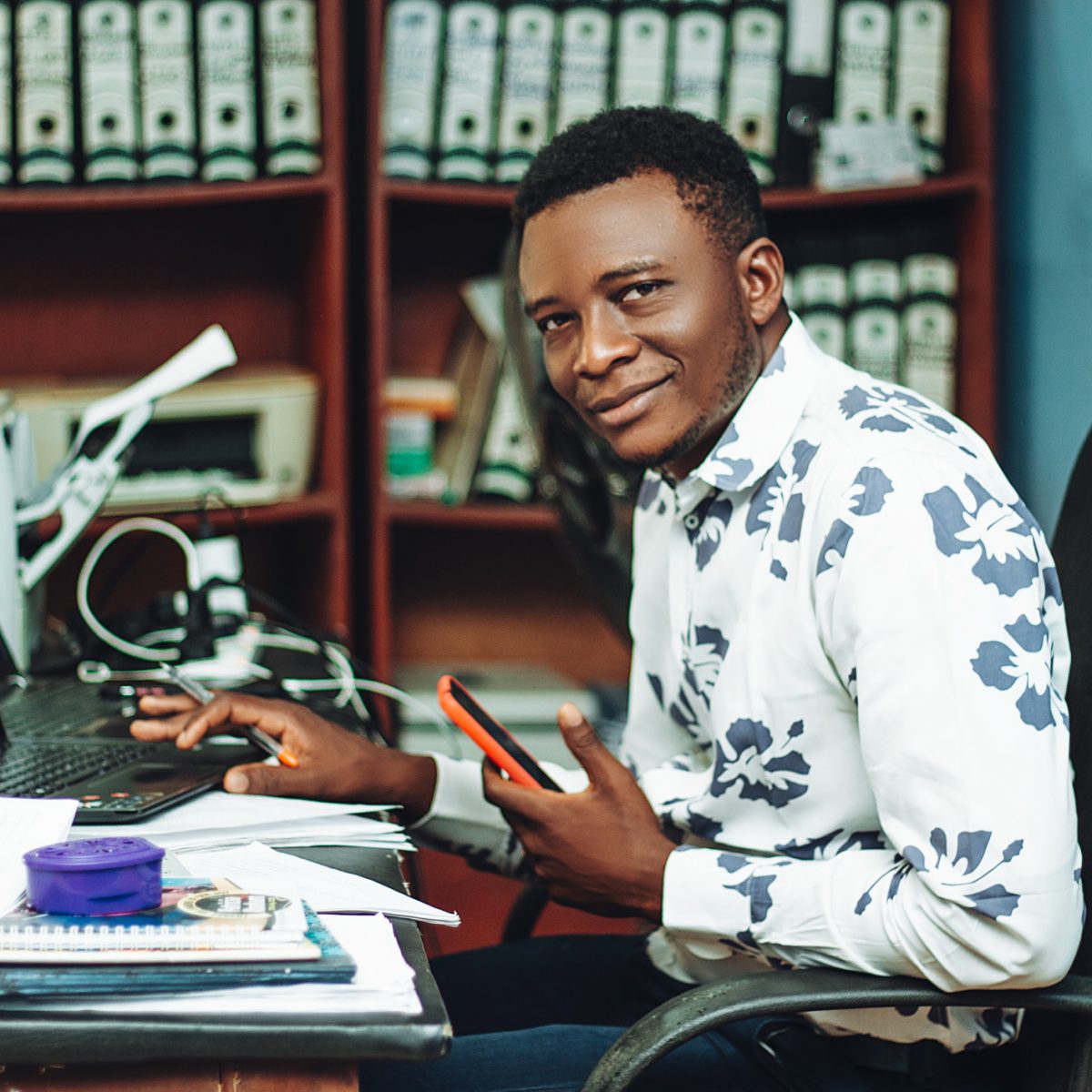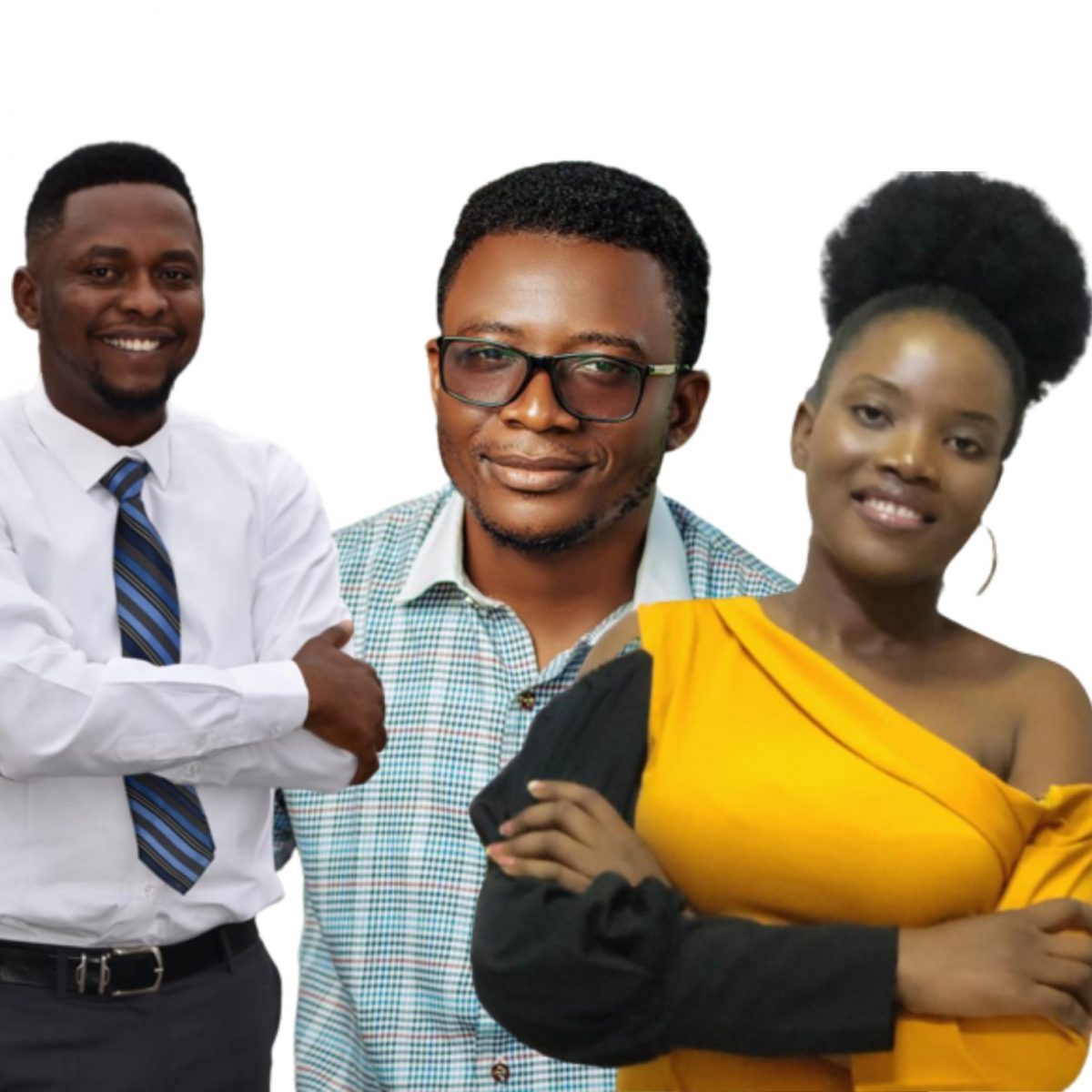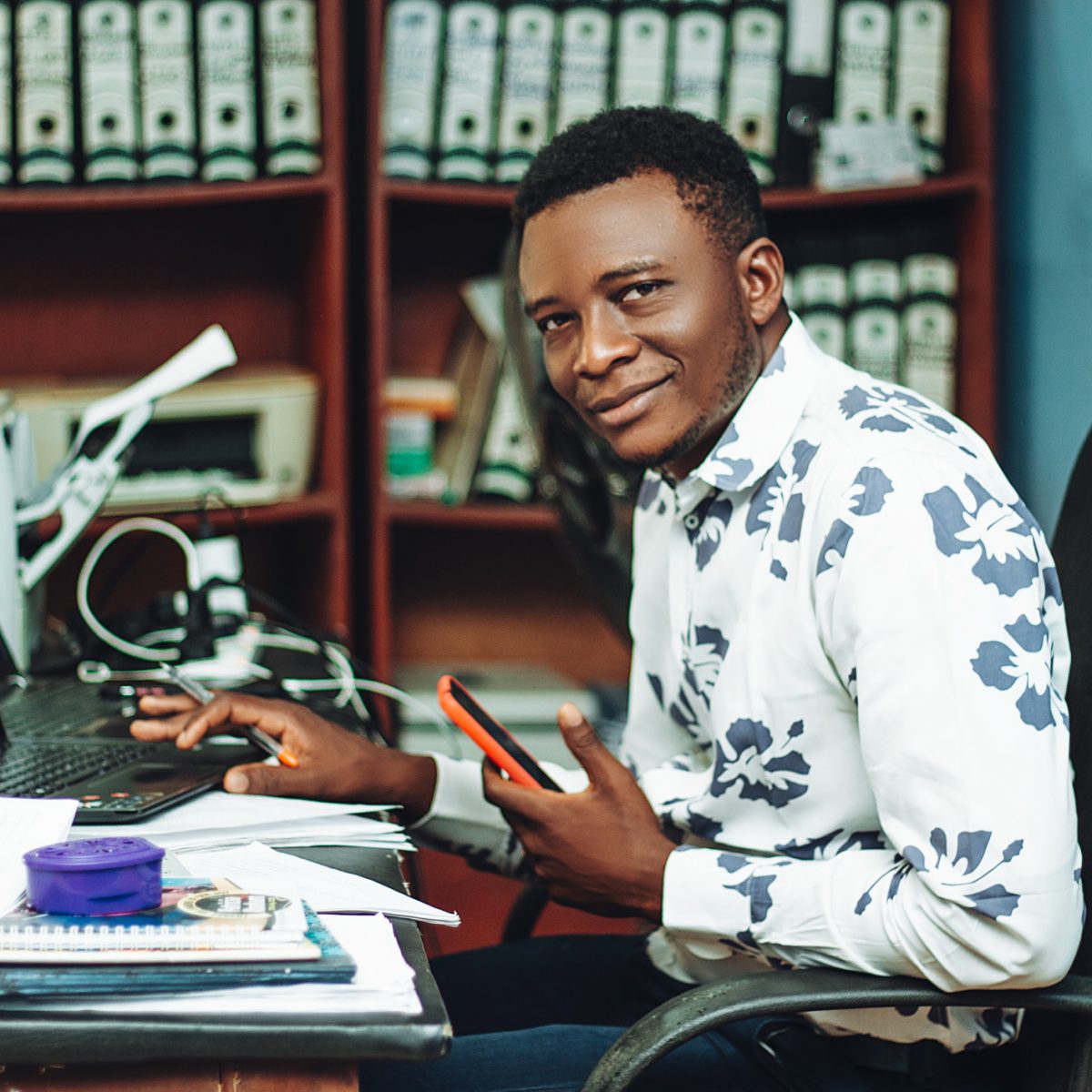 Best Selling Courses & Books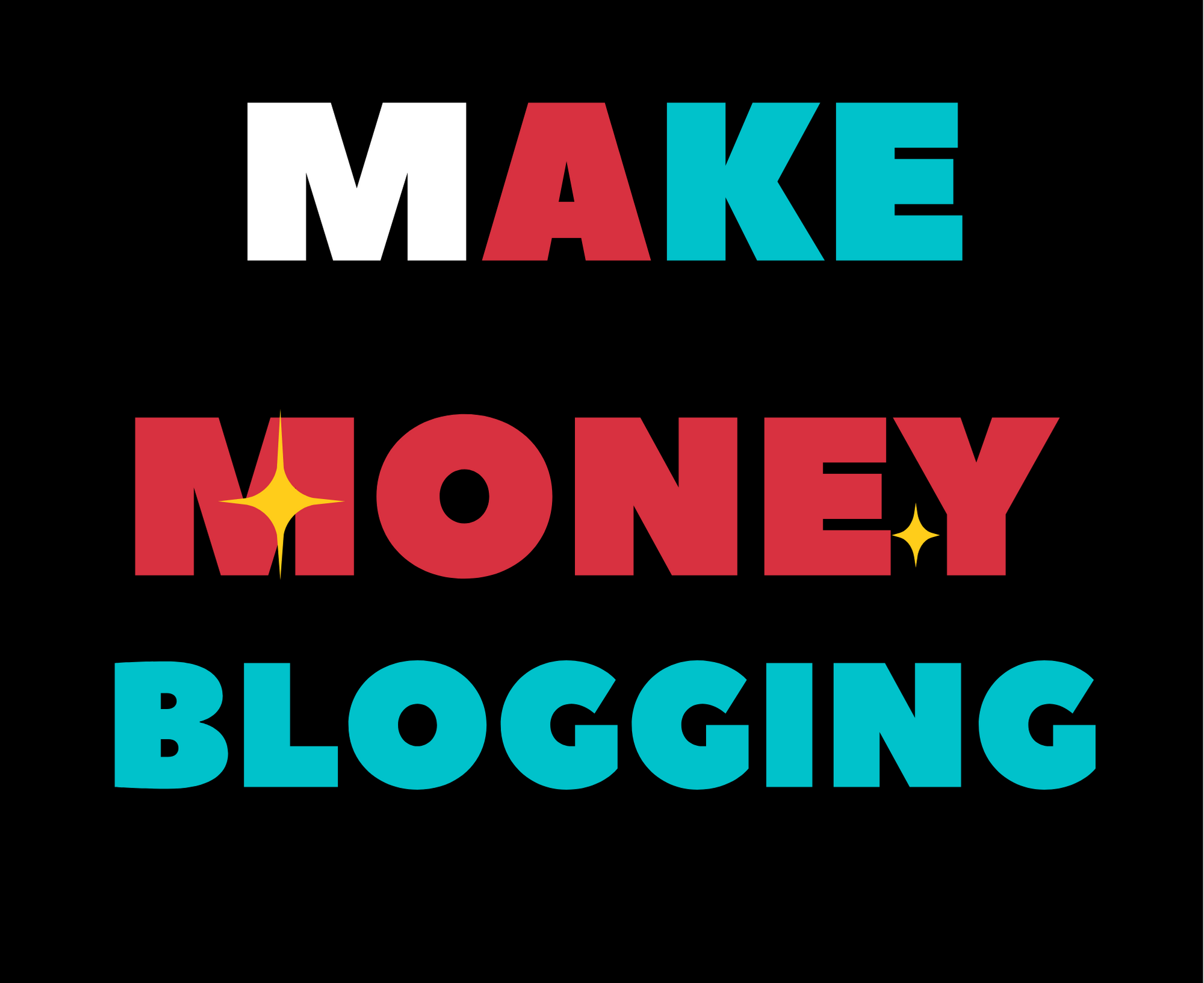 How to Make Money with A Blog Fast