Are you looking for guaranteed ways to make money with your photography blog? 
If so, then worry no more, because this article covers the most profitable ways to make money with your photography blog or photo blog.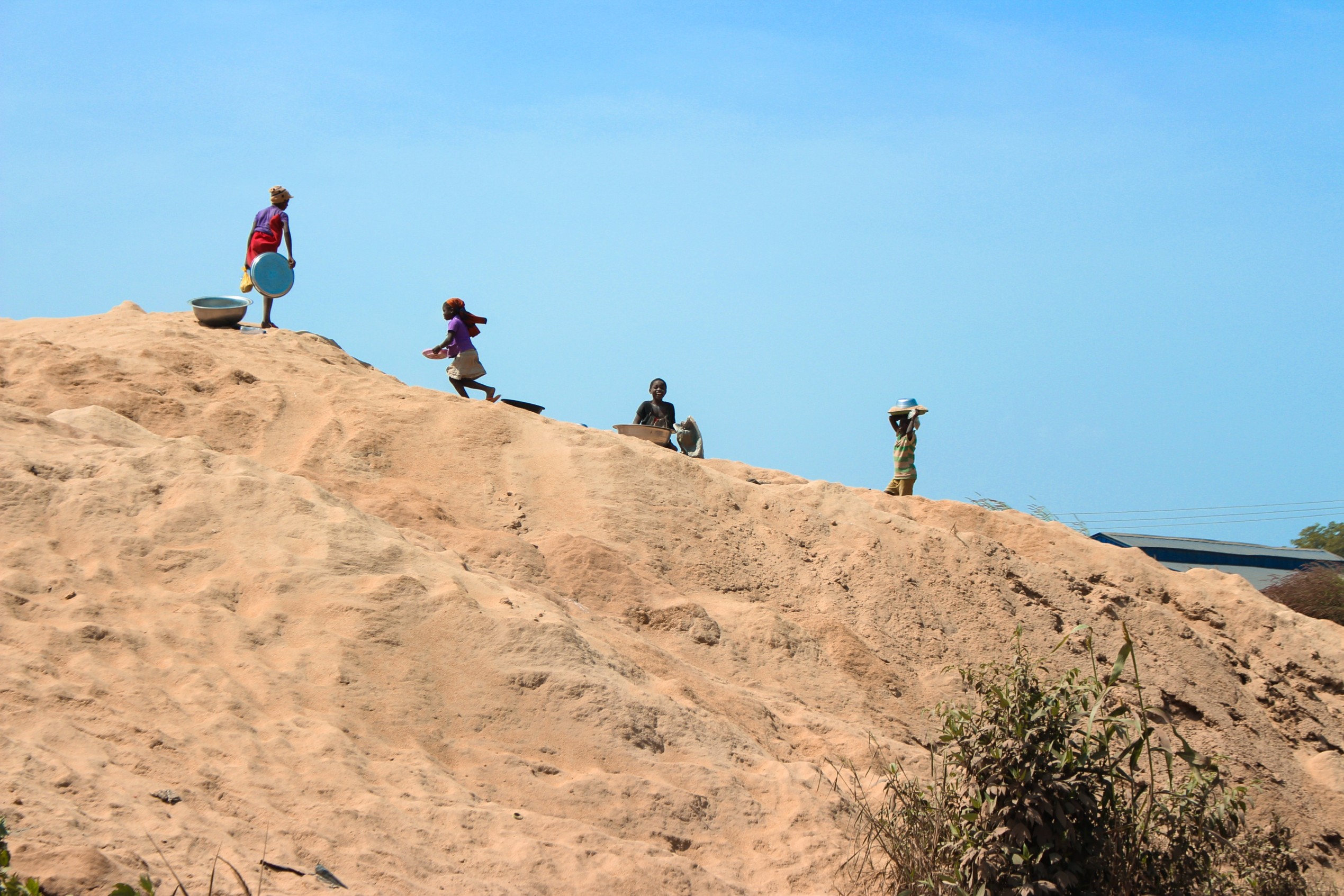 What is a photography blog? 
Simply put, a photography blog is where a photographer shares content, tips, ideas and other resources to inspire or help new and practising photographers to improve their skills and business.
This differs from a photoblog which is mainly used for photo sharing other than for text content. 
Can I monetise my photography blog?
A photography blog can be monetized by selling stock photos, photography gear, presets, ebooks, and courses and through display advertisement, affiliate marketing, one on one photography coaching etc. 
The opportunities to make money with a photography blog are many. 
The most important factor is to find your voice and create an impact using your photography knowledge and skill set to help people who need more knowledge or inspiration in your chosen niche. 
How to monetize a photography blog
Generally, blogs are monetized with display advertisements in partnership with ad networks like Google Adsense and with affiliate marketing, but in this article, the emphasis is on photography-related monetization options, combined with the generally known ways used by other bloggers. 
1. Sale of Photography Gears: 
No career photographer works without gears. Even newbies get obsessed with gears quickly. 
If your blog reviews camera gear, you can create a shop within your website to sell different types of gear like camera lenses, tripods, external flashes, batteries, battery chargers etc. 
This is a cool business that only requires traffic to win. 
If this looks like a good business idea to you, then find a wholesaler around you or buy cheap gear from Alibaba, or Aliexpress, ship to your country and sell to your audience. 
2. Dropshipping: 
This is simple, find a wholesaler of camera gear in your area or country, and agree on discounts for your preferred items. Set your retail prices, and promote the products on your blog, if someone buys, you pay the wholesaler the agreed discounted price and keep the profit. 
The wholesaler has the task to ship the items to the buyer using your name or brand name. 
Dropshipping is a household name in the e-commerce space. The concept of dropshipping is legit and profitable and does not require inventory keeping or shipping from your end. 
3. Sell Lightroom Presets: 
Presets are widely used by photographers to save time on editing and colour grading. 
Hypen Vibe has made a fortune from selling presets. 
Many photographers are making money from selling presets on Etsy.com 
This validates the readily available market for presets. Look at how other people are pricing their presets and set your prices accordingly. 
You can sell presets and preset bundles to your blog readers and earn a decent income. 
Presets can be created with photo editing software like Adobe Lightroom. 
Presets are simply settings created on editing software and saved for future use with other photos (or videos) during editing. 
With the click of one button, images can be transformed into beautiful-looking pictures.
Make the work life of your audience easier, offer them presets and earn money for providing them with value. 
4. Make Money with Stock Photos: 
The sale of stock images online isn't a new money-making opportunity. Photography bloggers can offer to sell their stock images online. 
A better way to do this can be via a monthly subscription-based membership, where your audience will have full access to your photo gallery to download and have the right to use your images. 
To achieve this, download a membership plugin like MemberPress and install it on your WordPress website, create a gallery, and set a subscription plan and you will have a stock photo business running. 
Alternatively, stock photo websites like Shutterstock or iStock offer a market for your photos. 
5. Make Money with eBooks: 
Writing an eBook is a way to showcase your topical expertise and provide organized help to people. 
Engage with your audience, take note of their frequently asked questions and provide them with a premium solution via an eBook. 
Although an ebook is a low-priced product, if the ebook solves an itching problem, answers questions or provides a solution to your audience, it will be in high demand. 
This is why you need to do thorough research to understand your customer's wants before creating your ebook. 
6. Online Photography Courses
:
Many online tutors are making a fortune from online photography courses. This can be added to your premium membership area or stand-alone. 
Similar to creating an ebook, research what's needed in your niche before creating a course. 
Check these Ideas for photography courses to sell on your blog.
Adobe Lightroom editing Masterclass 

Photoshop online course 

Portrait Photography made simple 

How to set up a photography studio 

Mastering the Basics of Photography 

Photography for Kids 

Mastering Composition 

How to bring old photos back to life 

Wedding photography for beginners 

How to shoot photos for NGOs 

How to grow your photography business online
7. Display Advertisement:
This is the commonest and fastest way to earn with your blog. 
Once your blog is properly set up and optimized for search engines and complies with Google Adsense policy, it can be monetised with Adsense ads or other ad networks like Infolinks, Ezoic, Media.net, Monumetric etc. 
For small websites with low or no traffic, Ezoic Access Now and Infolinks will be the best beginner-friendly options. 
8. Affiliate Marketing: 
Affiliate Commissions are sweet, yes, so sweet and I have had a good time withdrawing my affiliate earnings, thanks to affiliate networks like Digistore24, Commission Junction, Rakuten, WarriorPlus and ShareAsale. 
You can sign up for one (or all) of these platforms and find products that are related to the photography niche. 
These platforms have flexible set-ups and traffic requirements with competitive earnings. 
Alternatively, sign up for one (or all) of the following affiliate marketing programs for photography bloggers;
Adorama Affiliate Program

 

Amazon Affiliate Program 

Shutterstock Affiliate Program 

Focus Camera Affiliate Program 

Adobe Affiliate Program 

Getty-Images Affiliate Program 

Etsy Affiliate Program 

Capture One Affiliate Program 

Moment Affiliate Program 
Should photographers have a blog? 
Yes, blogging helps you to tell your story, showcase your work and reach a broader audience on the world wide web.
Unlike sharing photos on social media where the photos get lost in the news feed within hours or days, blogging helps your content to be discovered by strangers.
A mix of photography skills, image SEO and SEO content writing knowledge can skyrocket your blog to rank on search engines.
Images taken by photographers are appealing, when they are optimized for SEO and published on a blog, they become digital real estate for sustainable income generation.
What should I blog about as a photographer? 
Find a sub-niche within the photography niche and pitch your blogging tent. Do not try to cover all areas of photography. 
Focus on a narrow niche and be known to be the voice in that space. 
Top 17 sub-niche ideas for a photography blog; 
Camera review blog

Fashion photography advice 

Lenses review blog 

Wedding Photography Blog

Food Photography blog 

Photoshop tips and tricks 

Nature photography tricks 

Travel photography 

Photography gear blog 

Photography for beginners 

Lenses 

Backdrop ideas and tricks 

Travel photography 

Taking photos for Instagram 

Mobile photography 

iPhone photography 

Photoblog guide 
5 Top Photography blog examples 
1. Feature Shoot
Website: www.featureshoot.com
Feature shoot amplifies the story of photographers and celebrates their hard work.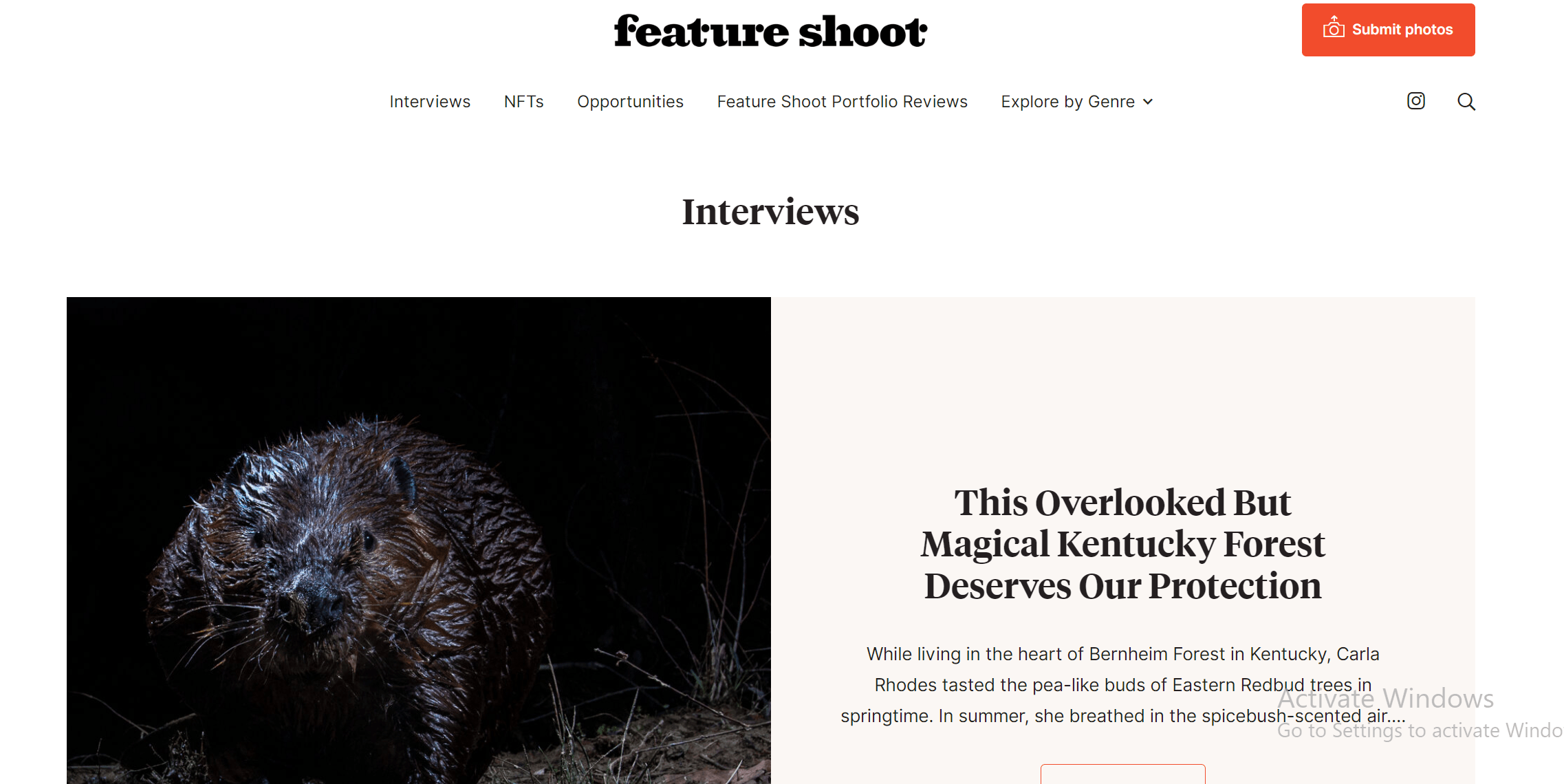 2. This is Colossal
Webiste: thisiscolossal.com
Great place to view visual art and photography craft, with over 6,700 articles published.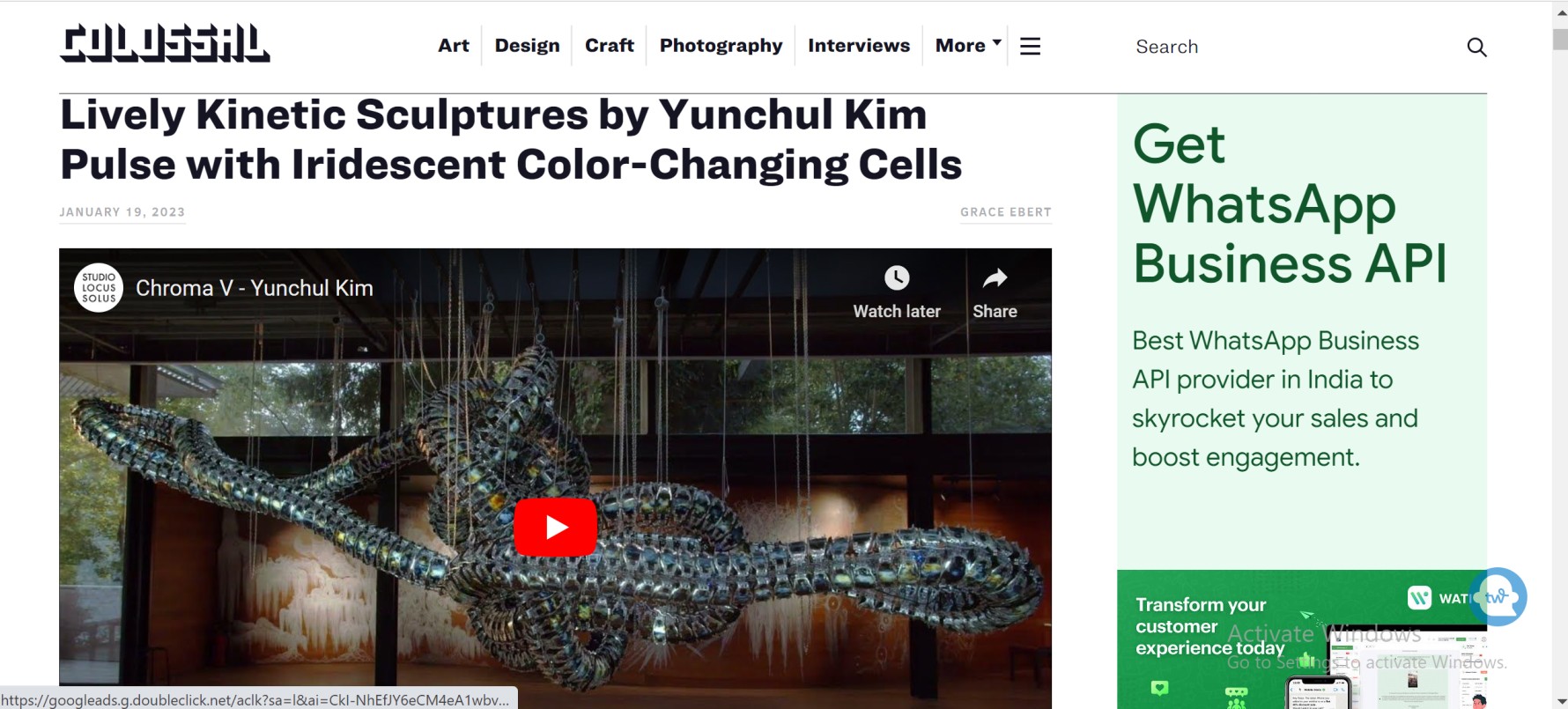 3. Women Photograph
Website: www.womenphotograph.com
Women photograph is a database that showcases the outstanding work of female photographers.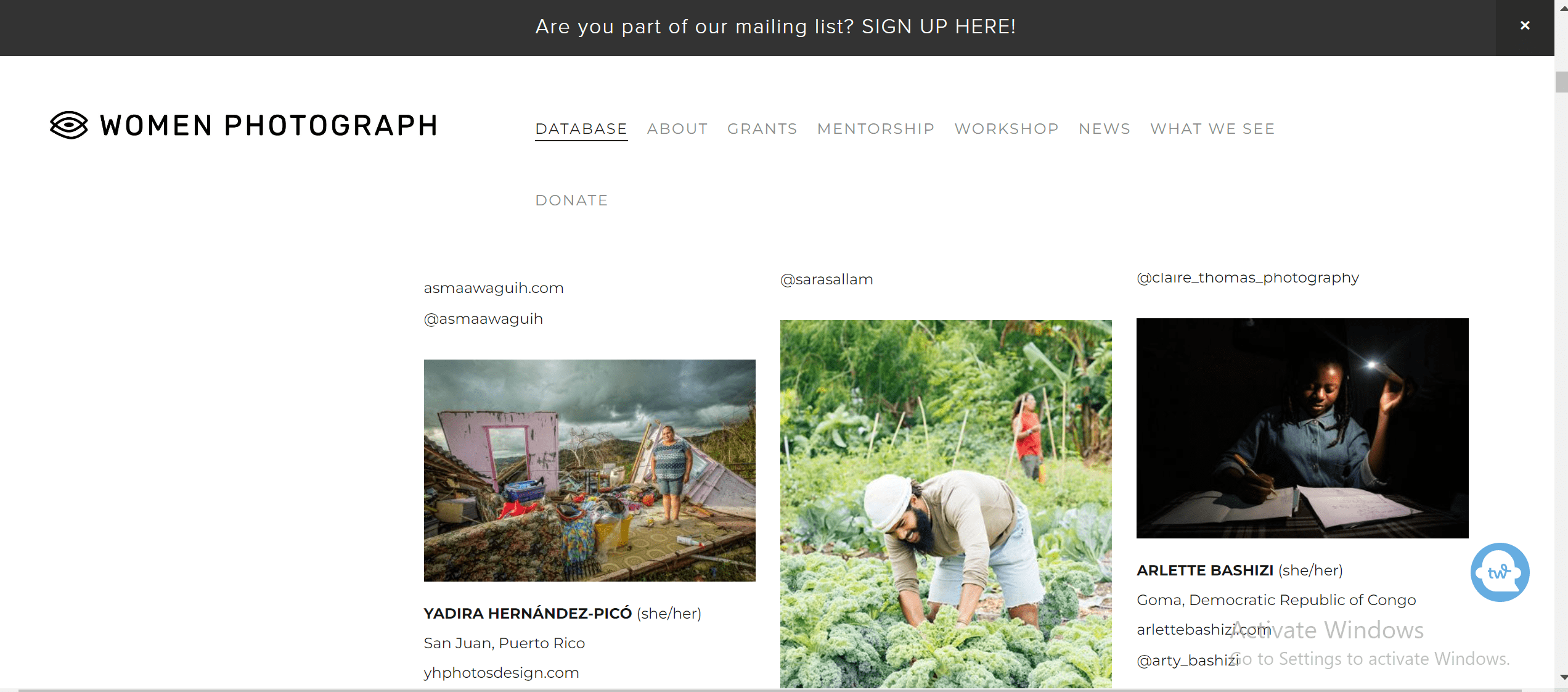 4. Creative Boom
Website: www.creativeboom.com
Creative boom majorly recommends photography gear in addition to featuring the work of different artists.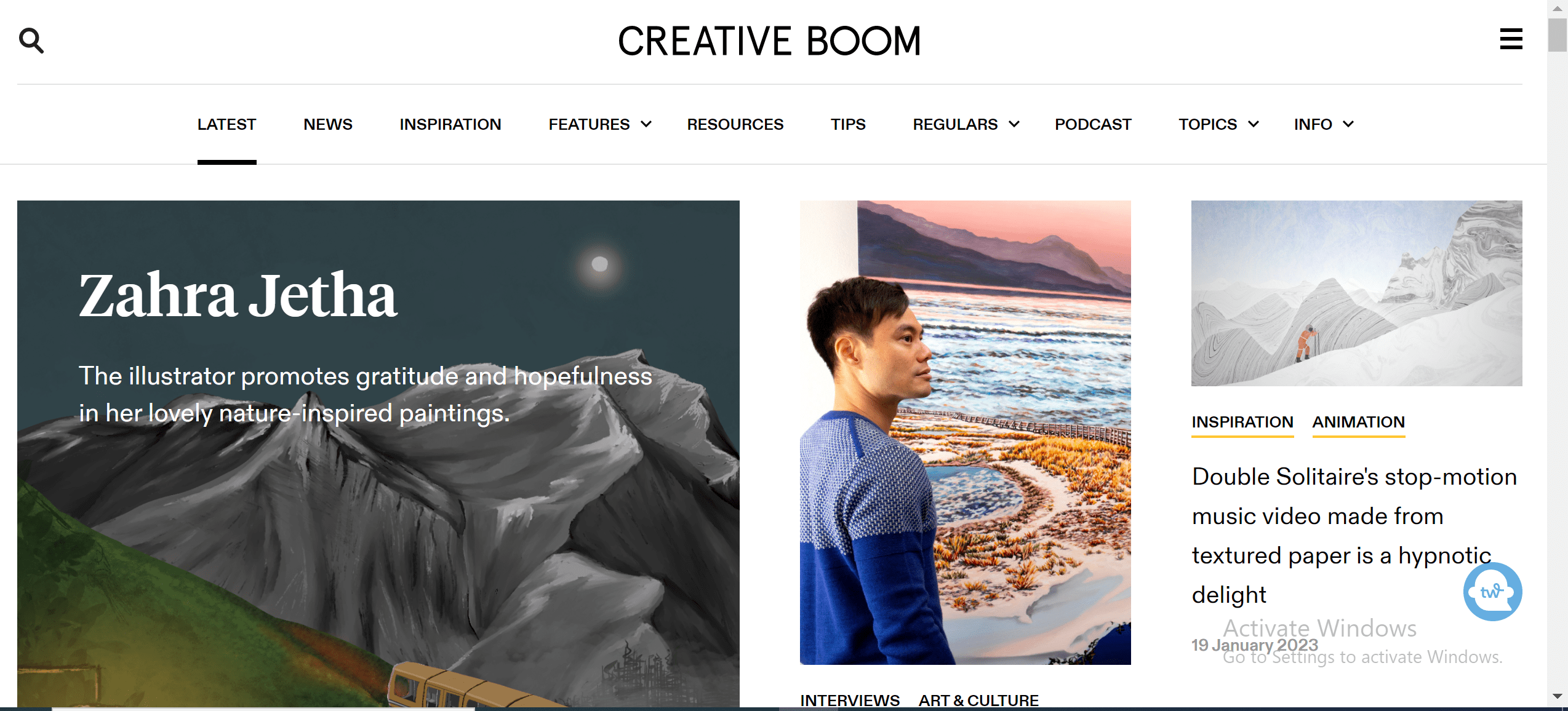 4. Peer Space
Website: www.Peerspace.com
Peer Space combines filmmaking and photography blogging in one place. If you are looking for great motivation and ideas to set up a photography studio, PeerSpace is a good resource centre.  (Source)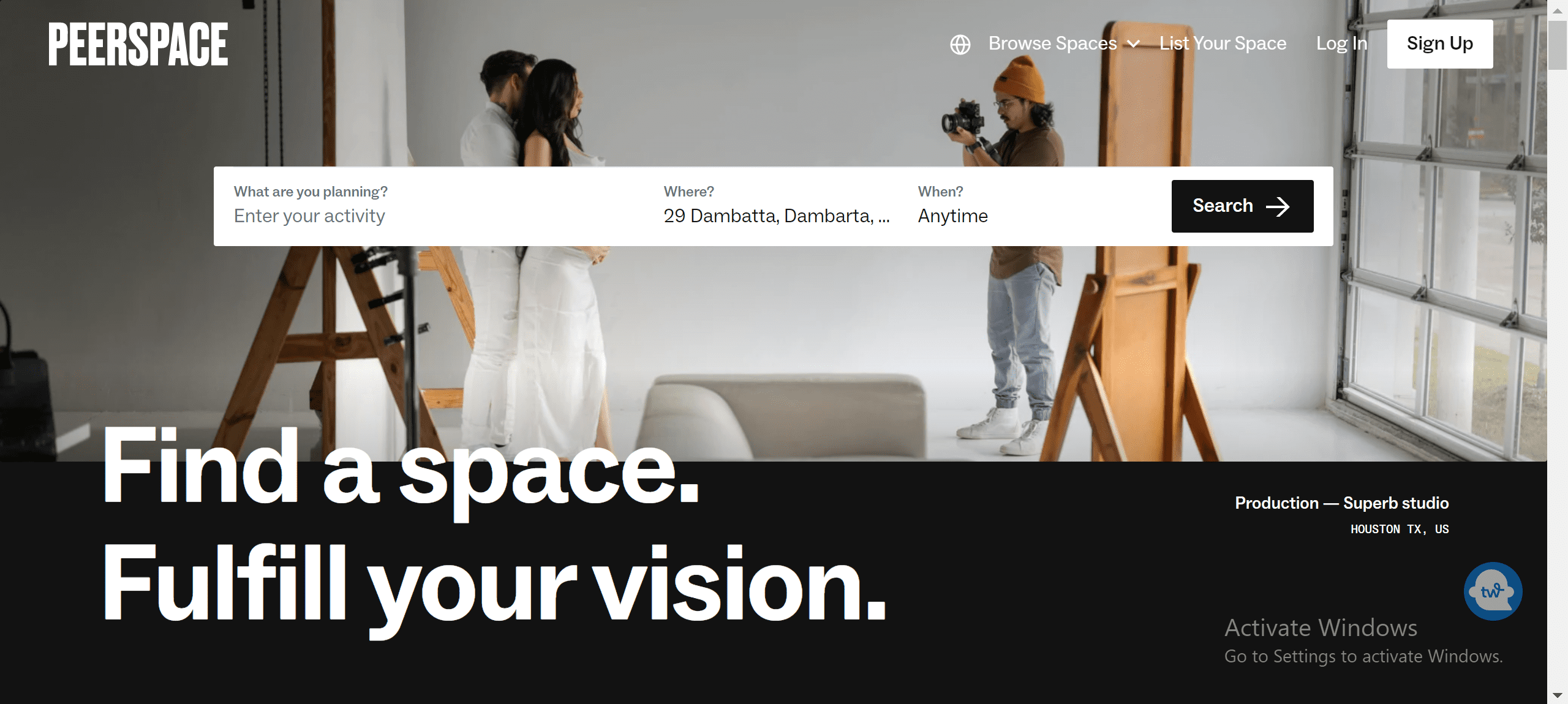 What's Next?, Do This To Succeed 
It's time to up your game and make more money, only action-takers make things happen. Implement the tips you've learnt here. 
To stay ahead of your competition and blog the right way; 
If you found value in this article and would love to support my work, kindly Buy Me a Coffee 
RECOMMENDED ARTICLES: