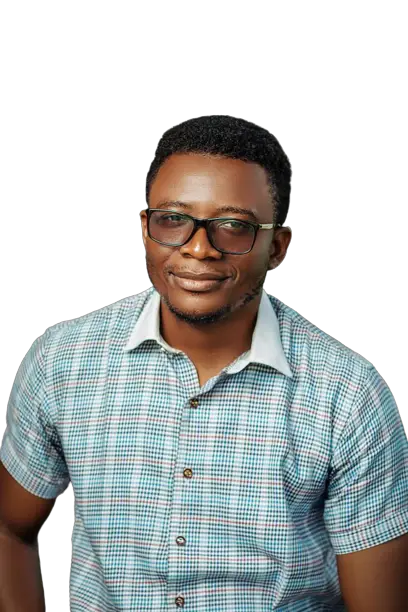 I AM ALWAYS TRUSTED WITH TRAFFIC GENERATION & SALES
Ferdinand Anok is a seasoned entrepreneur and fast growing digital marketer who has invested valuable time to study, test and discover proven and profitable methods in Blog Marketing, Traffic Generation and Sales. 
He freely publishes top-notch proven marketing ideas through his blog www.ferdinandanok.com.
He has helped businesses in different niches to get more customers than they ever had, with a track record of multiplying sales for small and medium scale businesses 
He is the founder of FloodGates Digital Services, a digital marketing agency based in Nigeria and serving numerous clients in Nigeria with an increasing number of happy clients in other parts of Africa. He also works for a UK based charity, an NGO with various interventions in Nigeria as State Administration/Finance Officer supporting the programme in  Benue State, Nigeria. He has acted in the capacity of Logistics Head, Program Staff, Procurement Facilitator etc.
He attended University of Mkar Business School and obtained a Post Graduate Diploma in Business Management and Master of Business Administration, Ferdinand earlier studied B.Sc. Microbiology from Cross River University of Technology.
The author is happily  married to Goodness Anok.
Ferdinand Always Over Delivers
He's the "go to" person for anything traffic. lead generation and sales